Content reigns supreme in the modern digital era. High-quality content is crucial for engaging your audience, generating traffic, and enhancing your online presence, whether you operate a blog, an e-commerce site, or a corporate website. 
However, not everyone has the knowledge or the time to produce engaging content. To solve this problem, you should hire a content writer. But how can you choose the most qualified content writer for your business needs? In this blog, we will discuss the most important things you need to understand in order to make an informed selection regarding your content writer. 
Why Hire a Content Writer?
Both businesses and individuals now recognize the strategic value of hiring a content writer. Content writers are experts in producing high-quality content that not only grabs the attention of your target audience but also strengthens your authority and credibility. Their search engine optimization (SEO) know-how makes sure that your content ranks highly on search engines, bringing organic traffic to your website.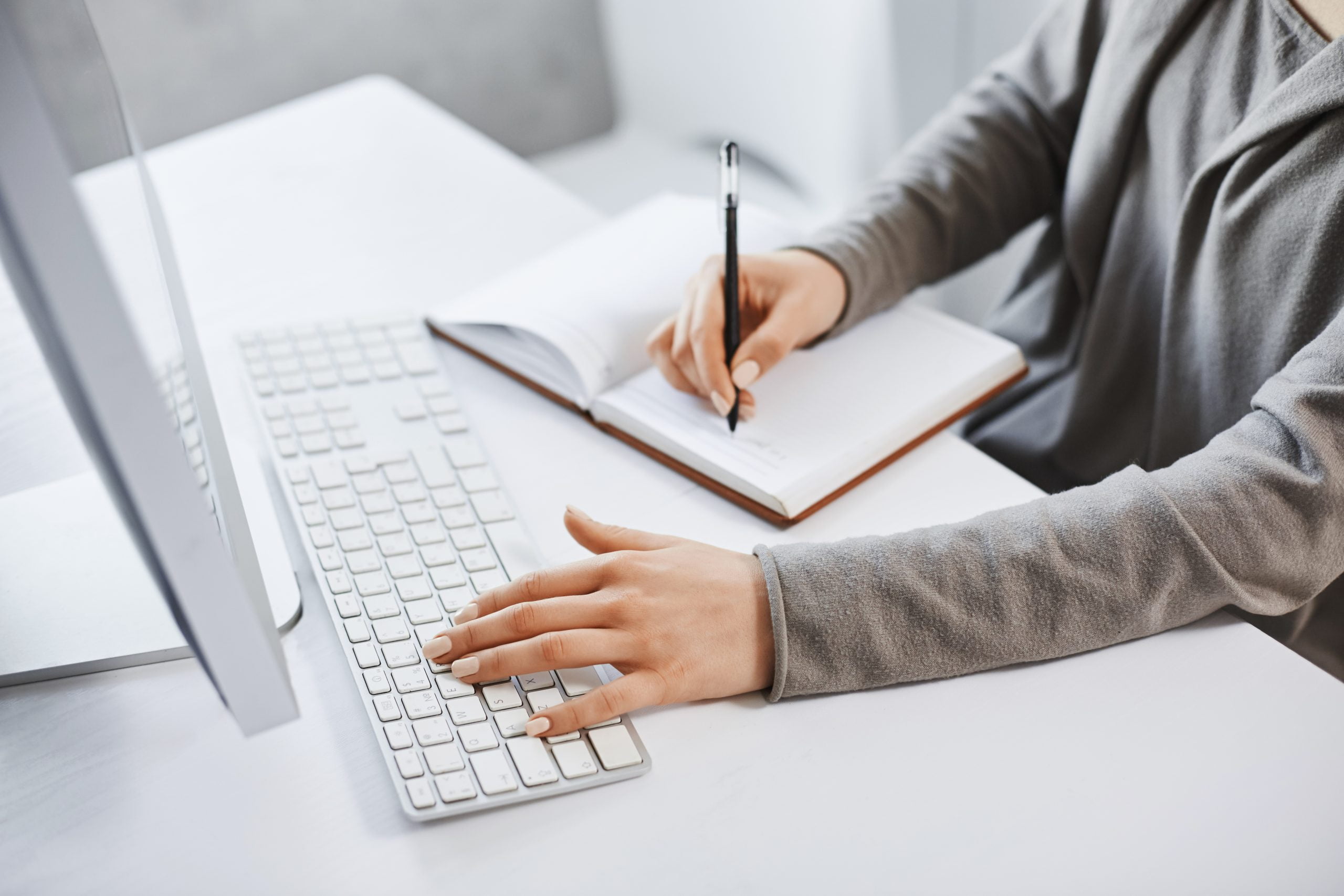 Furthermore, content writers free up vital time for you to devote to other important facets of your personal or professional life. Your content marketing initiatives will continue to be successful and flexible enough to adapt to shifting industry trends thanks to their capacity to maintain content consistency, customize messaging to your audience, and offer new views.
A talented content writer is a priceless addition to your team or project, whether it's to increase conversions, enhance the quality of your content, or simply improve your online presence.
Why is Content Writing Important for a Business?
More online visitors will be attracted by a piece of content that is beautifully written; these leads will then spread the content on social media, which will eventually help you gain more clients. A consumer will choose your goods or services based on the excellent copywriting on your company's landing page as well as other types of fantastic web content.
You can guarantee that every one of your past customers will continue to use your products and services by providing them with such content.
Factors to Consider When Selecting a Content Writer
Hiring content writers who are skilled at assisting your company in achieving its objectives, whether those goals are to increase web traffic or raise conversion rates on your website, makes financial sense since the content is important.
To assist you, we've compiled a list of important factors to think about when selecting a content writer.
Define Your Goals
You need to be very clear about your objectives before you start looking for a content writer. Are you seeking social media postings, website text, product descriptions, or blog posts? Finding a writer with the appropriate experience will be aided by being aware of your unique content needs.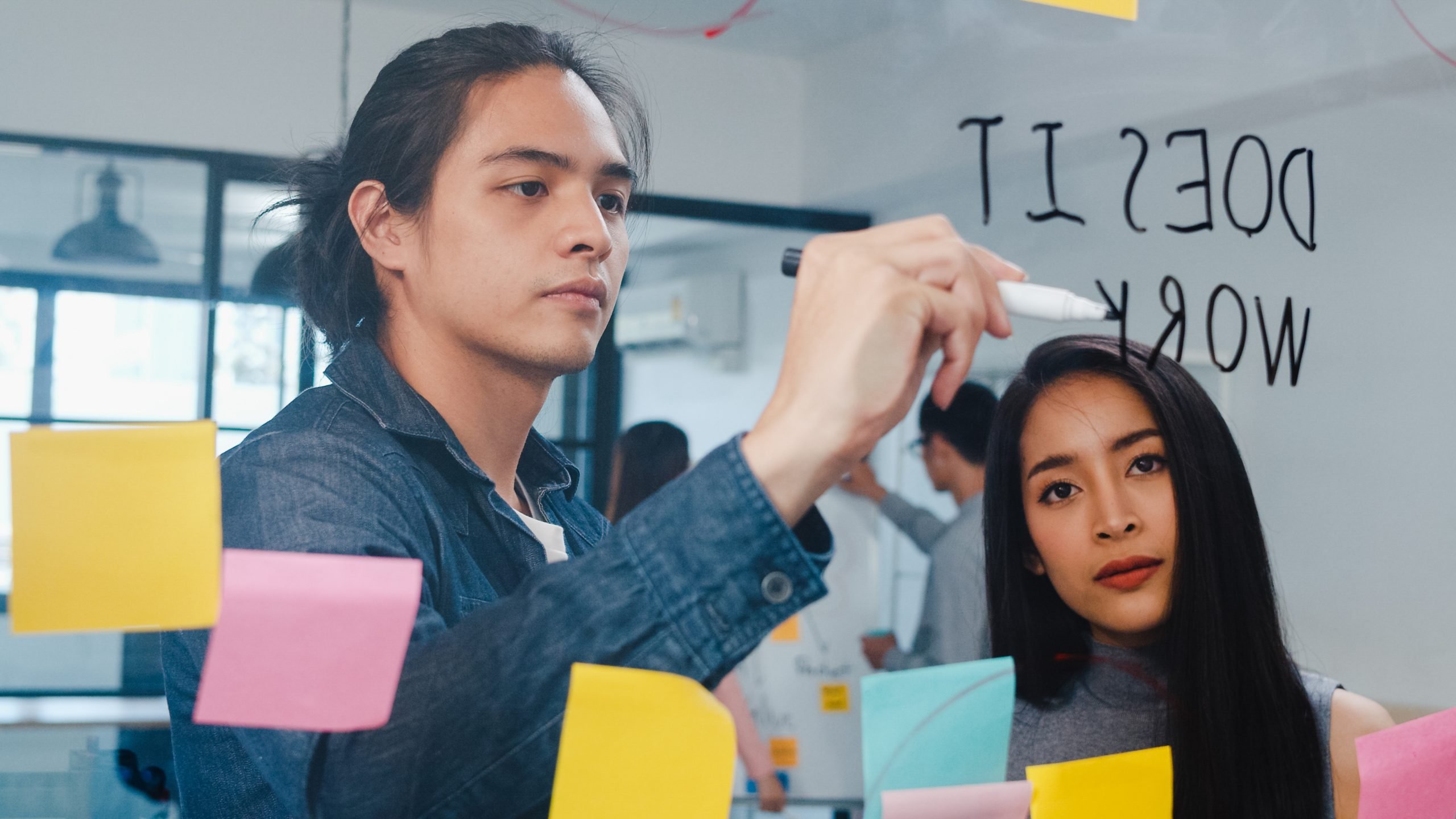 Determine Your Budget
Depending on the project's intricacy and the writer's experience, content writing rates can vary greatly. Establish your spending limit early on in the hiring process to reduce the pool of candidates and prevent wasting time on writers who may be out of your pricing range.
Review Portfolios
Content writers with experience frequently have portfolios that feature their prior work. Examine these portfolios to judge the writers' writing abilities and writing style. Look for writers whose writing complements the tone and objectives of your brand.
Check References and Reviews
Obtain references from the content writers' past clients or jobs. You can learn more about the writer's professionalism, dependability, and writing quality from this.
Assess Industry Knowledge
Content that shows a thorough mastery of your industry or specialty can be quite beneficial. Take into account a content writer's familiarity with your industry before hiring them. You can save time and effort by briefing a writer who is familiar with the jargon and trends of your industry.
Evaluate Writing Skills
Of course, a content writer's ability to write well is the main component of their profession. Look for writers who can create clear, concise, and interesting content. Ask for writing samples or provide a brief test to gauge their proficiency.
Communication and Collaboration
If you're working with a content writer, communication is key. If you intend to work with the writer frequently, be sure they are responsive, open to criticism, and capable of working well with your team.
Deadline Adherence
In the world of content creation, deadlines are quite important. Check the writer's history of on-time delivery of work by asking about it. Your content marketing plan may be affected by delays, which may also have an impact on your online presence.
SEO Knowledge
You need a content writer who is familiar with the fundamentals of search engine optimization (SEO) if your content plan calls for enhancing search engine rankings. They ought to be able to include pertinent keywords and make content search engine-friendly.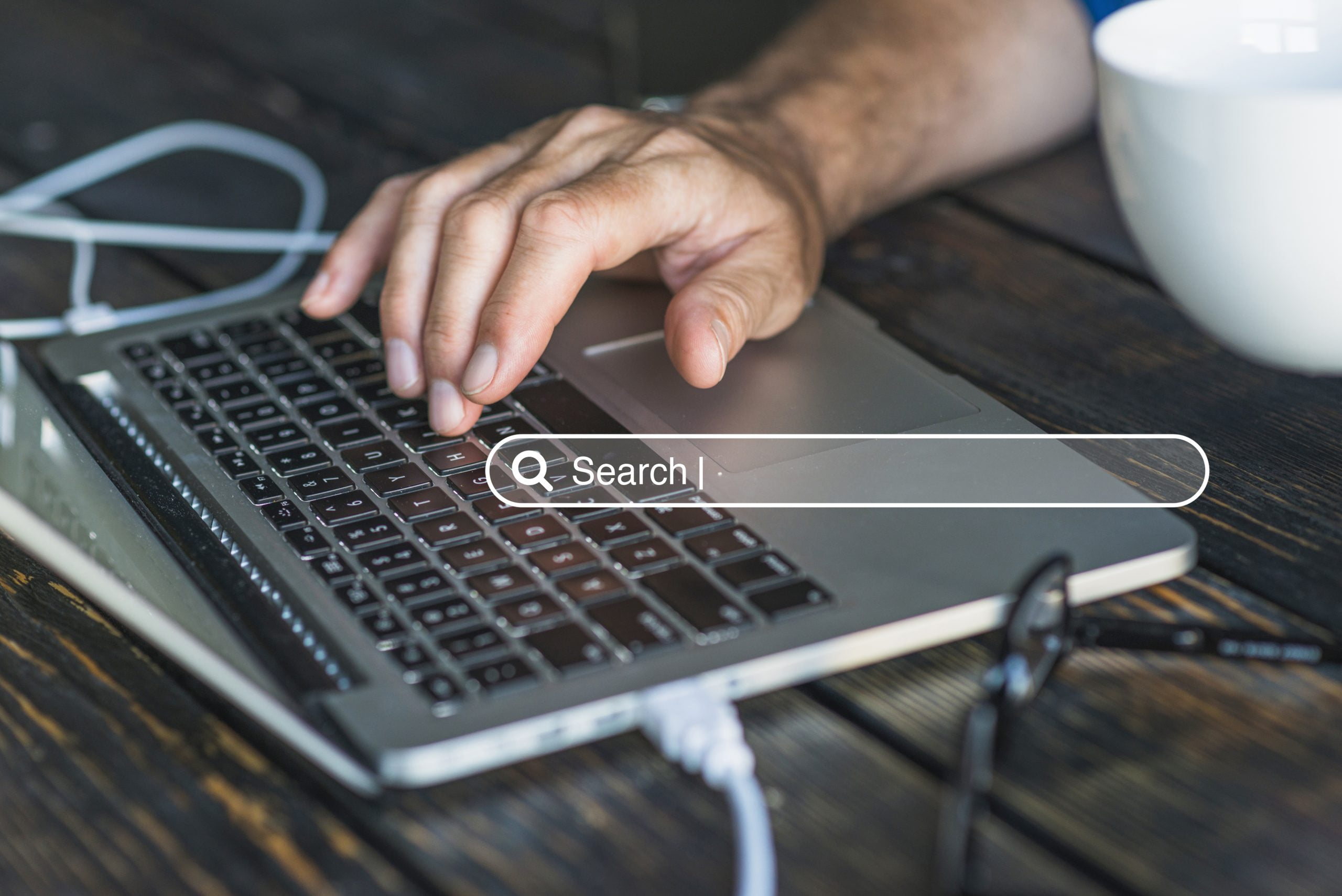 Long-Term Availability
Think about if you require a writer for a one-time project or for continuous content requirements. If you want to deal with a writer on a long-term basis, make sure that they will be available and dedicated to your initiatives.
Key Attributes of a Good Content Writer
The following is the list of the essential characteristics a good writer should have:
Self-Motivated
A content writer should have the initiative to produce content and meet the deadlines. While it is true that a writer can simply follow your orders, being a self-starter goes a long way as it guarantees that your content writer takes responsibility for their role. 
Attention to Detail
A keen eye is needed when it comes to content creation. You would not want to hire a content writer who misses important details when producing content for your business. Hence, it is crucial to consider the writer's thoroughness in the content. 
Able to Adapt Different Styles and Tone
Another important consideration when writing is the style and tone. As a result, you should look for a content writer who is adaptable and flexible when it comes to this as it is necessary especially when the project is different. 
Research Skills
Valuable research is essential to producing top-notch content. You should ensure that your content writer has substantial knowledge and skills in relation to conducting research, as an interesting blog or article can become more interesting if it is loaded with factual information and correct references.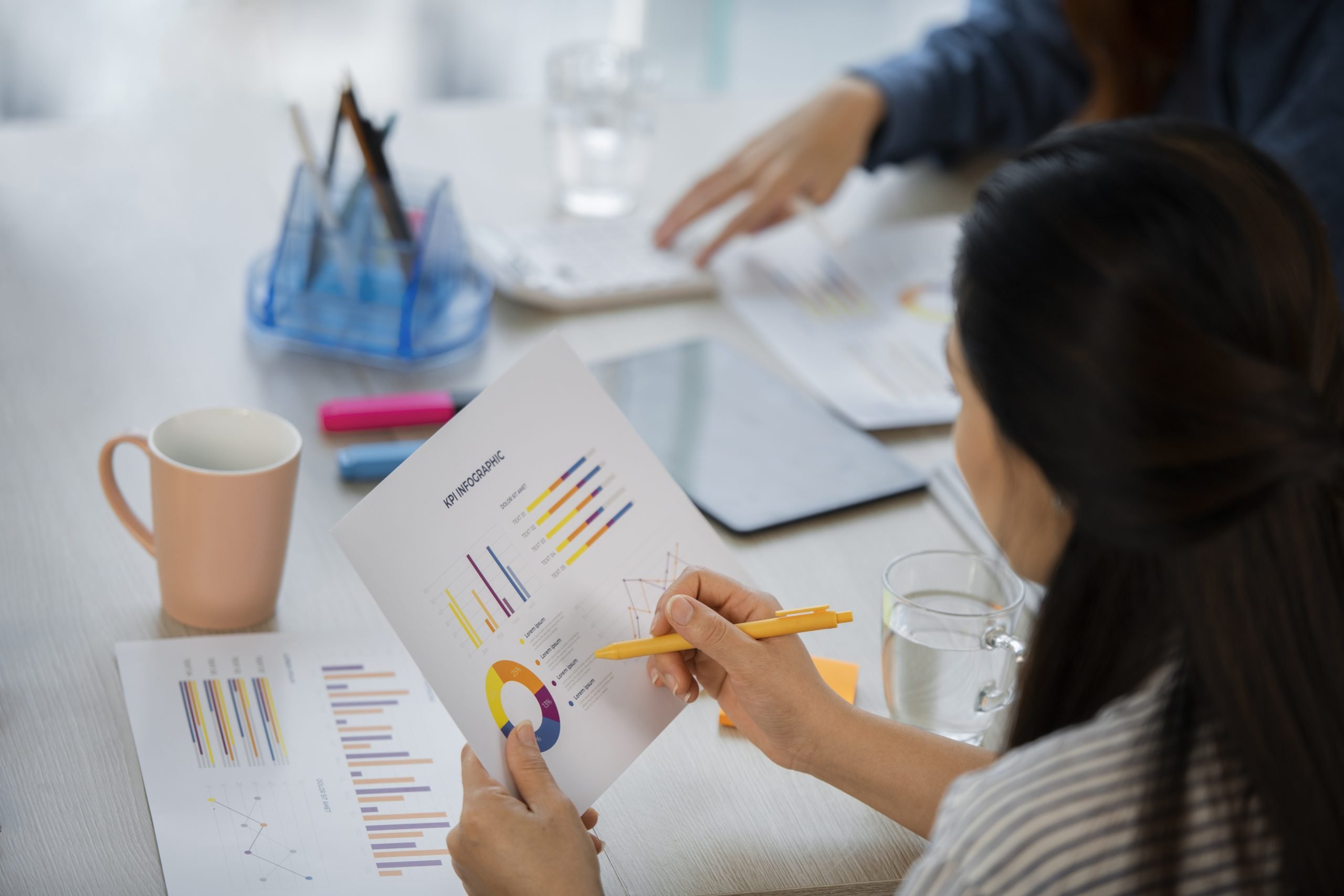 Organizational Skills
A writer must be well-organized, especially in terms of following the schedule for all the tasks. Through this, you can guarantee that you hired someone systematic and dependable. 
Elevate Your Online Presence With Our Expert Content Writers
The key to improving your online presence and successfully engaging your audience is to hire the best content writer for your needs. By spending money on the appropriate content writer, you're not simply putting words on a page; you're also forging a connection with your audience, providing them with useful information, and making an impression that will last. 
Spend the time to discover the ideal writer who shares your vision and ambitions, and then watch as your online presence grows, bringing in a growing number of readers who are eager to interact with your business.
If you want to optimize your content, Everest Online Marketing is here to help you! Our content writing services can help your business with your content needs. We have expert writers who are flexible, credible, and guaranteed to give you the valuable content that you need. Reach us today to learn more.