How do we know or identify a certain brand? Are logos and photos enough to remember a brand? Of course, photos are not enough for people to be aware of a brand, and words are essential to get to know it. In business writing, this refers to copywriting. 
Copywriting is an essential skill for all businesses. As a business owner, you must market yourself, your product, and your brand. Copywriting is one of the simplest ways to spread your brand and your product.
History of Copywriting
Copywriting might seem to be a modern job for Marketing and Sales, but we can trace it back to Babylonian times. The first copywriting material is believed to be the sale of a prayer book in 1477. Back then, copywrites were made on enormous paper posters using an ink-dipped feather. 
The larger European cities had these posters mounted on poles and walls. Since no duplication printing techniques were used hundreds of years ago, every page had to be meticulously made by hand. They then evolved into printed pamphlets and brochures.
Around 1605, when mass printing techniques were mastered, newspapers could be manufactured in large quantities and sold on street corners. The Oxford Gazette, the earliest English newspaper, was published in 1664. When the larger-format newspapers first appeared, adverts took up entire pages or were spread across multiple pages. 
Furthermore, John Emory Powers is the founder of contemporary advertising and the first copywriter in history. He started his career in advertising around 1870, first working for American department store chains before becoming a successful independent copywriter.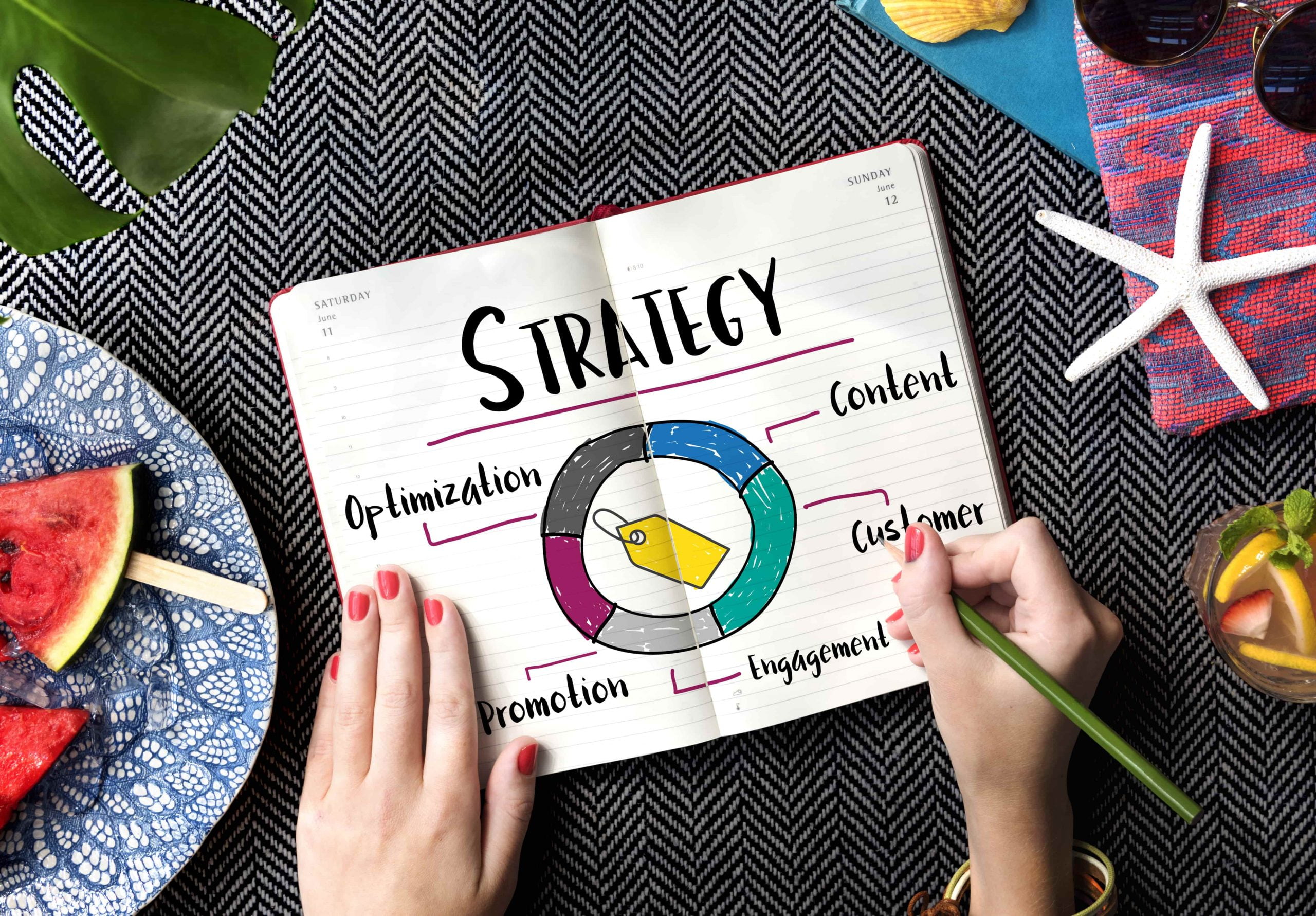 What is Copywriting?
 Copywriting is engaging copy (words and expressions) to entice the reader to do something or be inspired or motivated to do a specific action. Copywriting is crafting effective material that leads to higher consumer engagement and conversion rates. This is one of the most crucial components of advertising and marketing. In today's competitive business world, business owners must apply this skill to their operations.
What is a Copywriter?
A copywriter is someone who crafts sentences that urge or persuade the readers to take action. Copywriters start by researching their particular target audience or customers to learn their wants and needs. After knowing these details, they create a plan to connect with them, show understanding of the problem and offer a solution in the form of products and services. 
5 Advantages of Copywriting to your business
Copywriting is an incredibly powerful tool for any business. The art and science of crafting words compel people to take action. Writing compelling copy is essential for any business looking to engage with its customers and boost its brand. Here are five of the most brilliant advantages of copywriting for your business.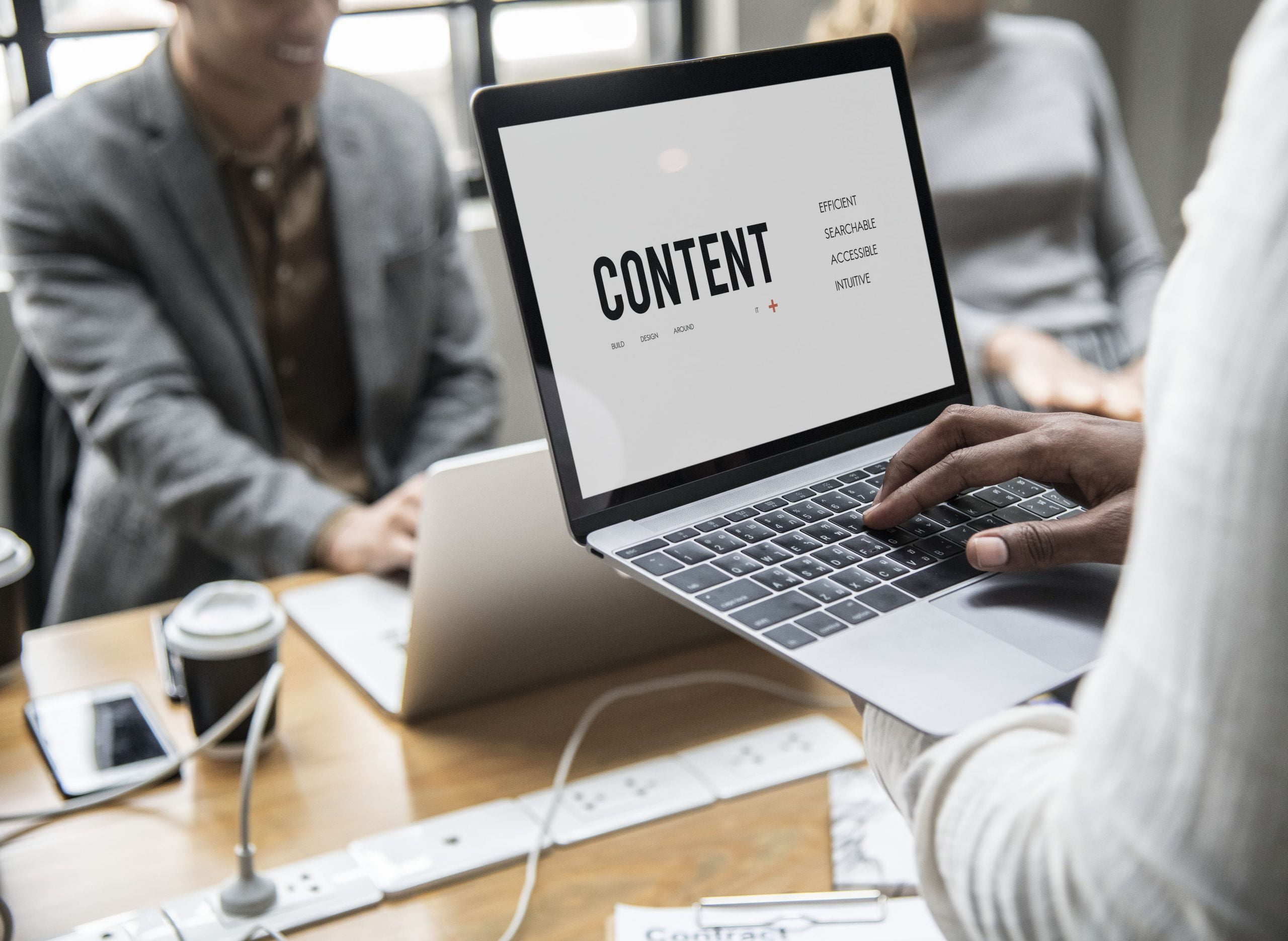 Copywriting establishes your brand's credibility.
Websites have one chance to make a good first impression. Each sentence must serve a specific function to draw visitors to your website. Readers look for trustworthy information and insights. It must have the advantages of your service or product. 
Copywriting can help you create an effective and engaging brand message. By crafting informative and interesting messages, you can effectively reach your target audience and build a strong brand identity. 
Through it, you can create an emotional connection with your customers and boost loyalty and trust. A good copywriter is skilled at creating the ideal atmosphere and inspiring customers to behave appropriately.
Copywriting can help you gain a higher number of conversions.
Copywriting is the art of writing persuasive texts to sell or promote a product or a service. Its purpose is not just to write words that convey your message, but to write words that convert sales for your business. Thus, you can increase sales and lead generation through it.
You may compel customers to act and become paying customers by developing engaging and appealing content. You can also optimize the potential of each transaction and raise the return on your marketing effort.
Copywriting improves your relationship with your customers.
Copywriting can help you build relationships with your customers.  You may use it to generate content that connects with your audience. By crafting messages tailored to their needs and interests, you can create a strong connection with your customers and increase customer loyalty. As you write, you must make content that speaks to your target audience. 
With copywriting, you can create content encourages customers to build a relationship with your brand. Your clients can be engaged, educated, and emotionally connected to your brand by reading the content you wrote for the business or brand.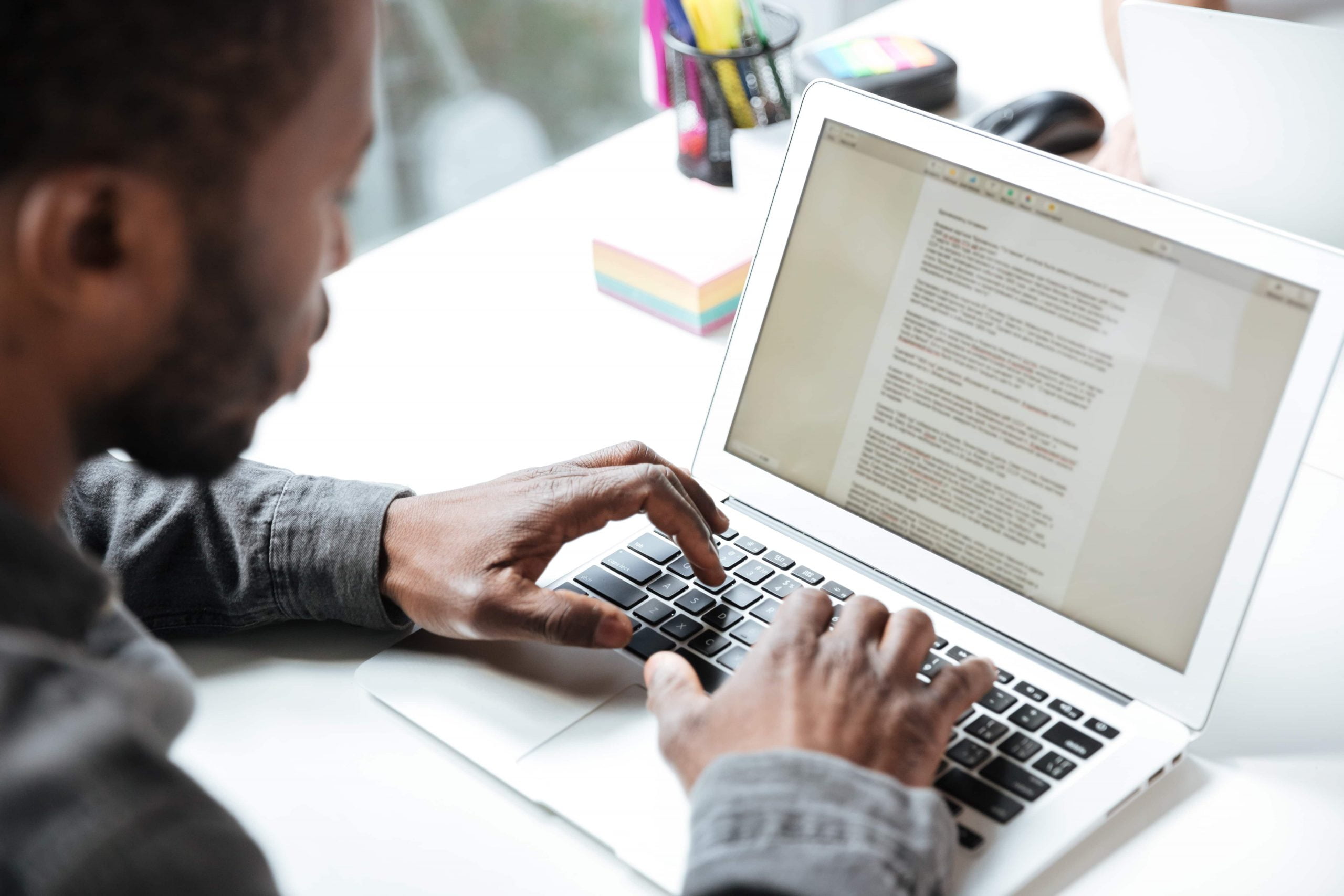 Copywriting can rank you on the first page of Search Engines.
Copywriting can help you achieve success in search engine optimization (SEO). Creating compelling and SEO-friendly content can increase your website's visibility and attract good-quality visitors. 
SEO copywriting can help you improve your website's rankings and create a strong presence in the digital world. Being able to make SEO work, you will have the opportunity to meet high-quality website traffic that brings you sales. 
Copywriting allows you to distinguish yourself from your competitors.
Having loyal customers is hard to attain because most people don't become loyal until a brand means something to them. Regular updates are one of the terrific methods to keep people's interest and get ahead with your competition.
Copywriting helps you create an effective way to gain customers' loyalty. The best method to perform better than your rivals is to offer top-notch copywriting material.
Everest Online Marketing Copywriting Services
Copywriting is an important tool any businesses should have in their marketing strategies. It can help get your brand's message across to your audience, attract new customers, and increase your conversion rates.
Copywriting is a tremendous way of marketing your business online. If you are looking for a copywriter that can help you build customer loyalty and increase sales, look no further.
Everest Online Marketing is aware of how words can influence readers and how to motivate them to perform the required action. To help you effectively connect with your readers, we provide copywriting services. We can help you with anything from marketing text for your goods or services to newsletters or blog posts that will get people talking. Let us help you create a copy that turns into sales, get started here.