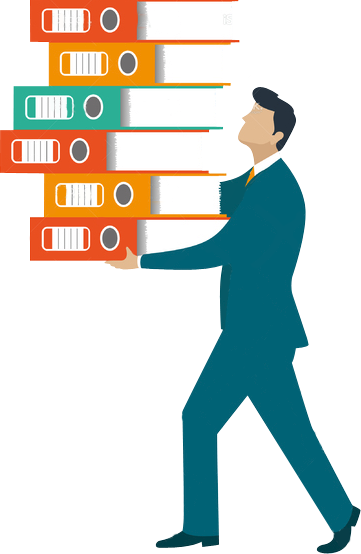 Businesses generate huge volumes of data on a daily basis that may come in the forms of invoices, customer information, email communication, recorded voice messages, images and videos among others. All too often, storing, retrieving and sharing data from different sources across the organization become a struggle for employees, resulting to wasted time and productivity and even service delays. In such case, data management becomes crucial to minimize costly operational problems.
Everest Online Marketing seeks to help your business properly manage volumes of data using our data management services. We offer the most basic data-related functions that include data entry (input of data into a file or system); data conversion (changing of data from one format to another); and data processing (conversion of data into information). All three have been designed to streamline data access, processes and executions, thereby ensuring reduced costs, operational uptime and maximum productivity for your business.
It is not an economical move to exhaust company resources into handling voluminous data. Let Everest Online Marketing handle all the work and be able to channel your resources into the core competencies of your business and move it towards success.