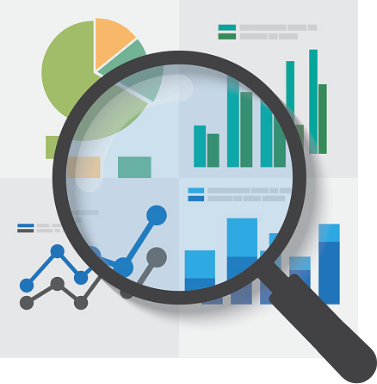 These days, more and more people are turning to the Internet when looking for products or services. Clearly, driving more traffic to your website and pushing it to the top of search engine results page are crucial to establishing your business's online presence and securing a fair share of the market. The best way to achieve all these is through search engine optimization.
Search engine optimization is a broad and complex discipline. With its numerous parts, running an SEO campaign on your own and making strategies work in harmony can be overwhelming. Luckily, Everest Online Marketing understands the ropes of the trade and offer search engine optimization services you can tap into.
We can help your website become visible to users by pushing it to rank higher on SERPs using effective SEO strategies. From market and keyword research to link building, to creating high quality content, to analyzing results, rest assured that we will help you in every step of the way to optimize your website. With increased traffic comes more sales, and of course, more profits for your business.
Do not let your competitors get ahead of you online. Instead, dominate the SERPs and get more attention to your brand with the help of our search engine optimization solutions.