Everest Online Marketing
IT outsourcing and offshore staffing firm that specializes in flexible and cost-effective solutions for businesses that seek to establish or improve their online presence. The solutions we provide range from web-based services (like website design and management) to customer care-related (such as customer support) to marketing (i.e. search engine optimization). Our services are available round-the-clock.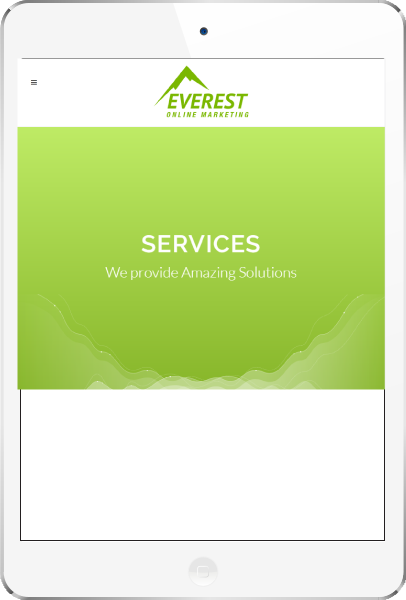 Check our Services
Want to save more? Refer a friend to us and earn more discounts.
Learn More
Website Development
Every business needs an online presence, and the best way for any business to make an impact online is through a website. It is not enough to just have any website, thought"every business must represent itself well through a website that will surely attract the attention of potential customers. What gets people's attention on the Web is a well-designed website, and this is one which we can help provide you with.
Read more →
Web Design and Graphic Design
Your website not only serves as your businesses identity online. It also functions as your primary link to potential customers. Likewise, the design formats and materials you use, such as logos, business cards, letterhead and brochures help in establishing the voice of your company, marketing your products or services, and connecting your brand with your target market. With the important roles they play, it is crucial they are designed to meet your goals.
Read more →
Copywriting & Creative Writing
Strong and creative words can influence decisions and encourage people to take action. So if you want to get the word out about your website, product or service or you want to connect with your target market at some practical or emotional level, it is not enough that you just use visuals. They should be accompanied by influential words that bring your message through.
Read more →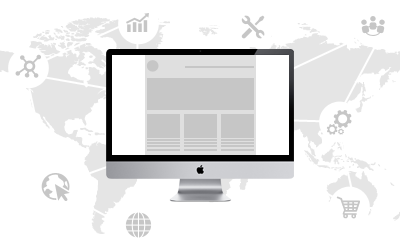 Why choose Us.
Because we are Reliable.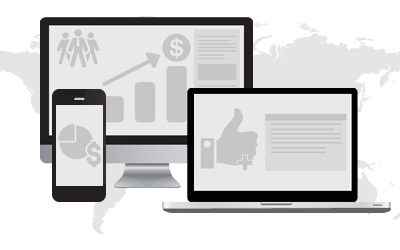 Our Mission.
To Redefine your Brand.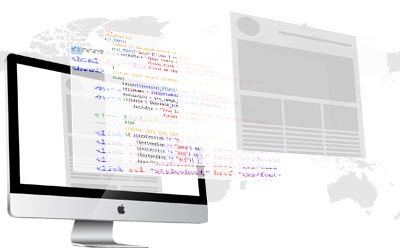 What we Do.
Make our Customers Happy.
What Clients say?
Some of our Clients love us & so we do!