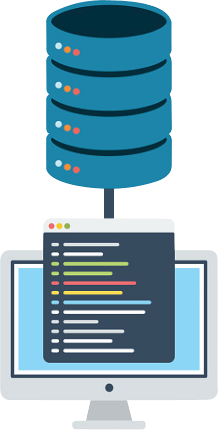 Data processing is essential for companies dealing with voluminous data on a daily basis. Through the process, unstructured data is transformed into assessable format using some of the latest technologies. It also makes data organized and accessible to people within the company, thereby improving productivity, while also saving resources.
If your business deals with large number of complicated documents (including images, videos, and recorded voice data), mailing lists, contact lists and customer groups, Everest Online Marketing's data processing service can be an invaluable tool for your sustainability. We can help you manage those stacks of data by way of validation, sorting and conversion into desired formats. We can also help collate and upload your data into your database.
With our accurate data processing service, streamlining your data-intensive functions, reducing time loss, eliminating errors in your data and focusing on your business core competencies are possible.