Everest Online Marketing: Outsourcing
By tapping into the expertise of Everest Online Marketing in handling different online business segments and operations, you can be assured of improvements in the way your business works.
LOWER YOUR OVERALL COSTS
Compared to the recruitment of local staff, outsourcing offers more savings
QUALIFIED STAFF
Get qualified staff who can work immediately after hiring...
ON-TIME PROJECT DELIVERY
Our team of IT specialist are committed to deliver as promised
MORE TIME TO EXPAND YOUR BUSINESS
Direct your time on the company's core competencies
LET US HELP MAKE YOUR BUSINESS BETTER!
Get in touch with our team and discuss what we can do
Contact Us Now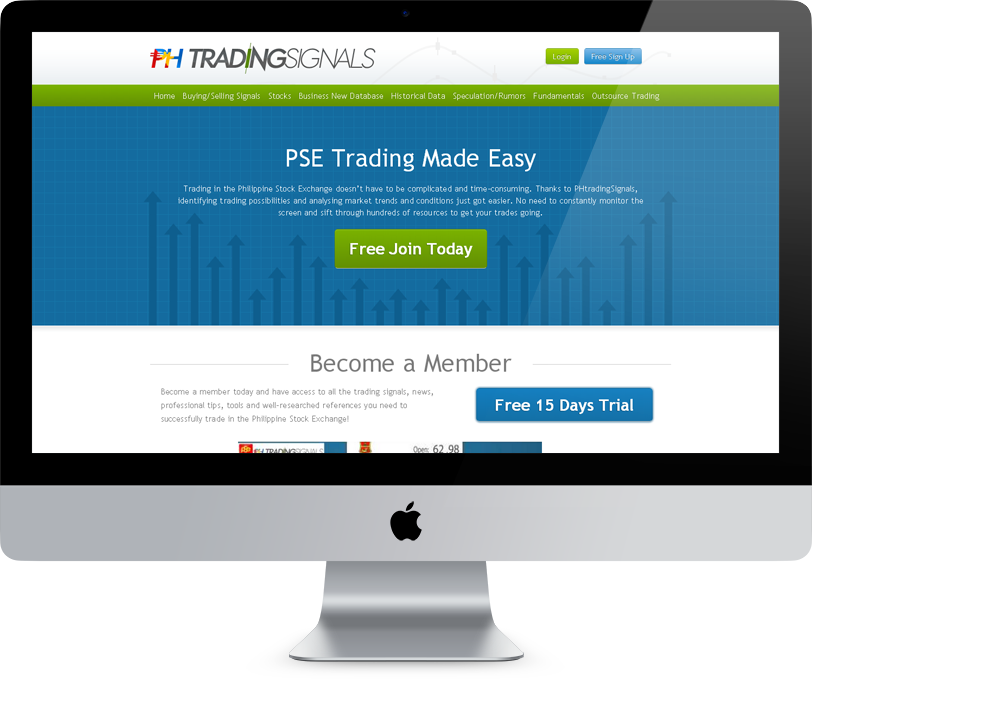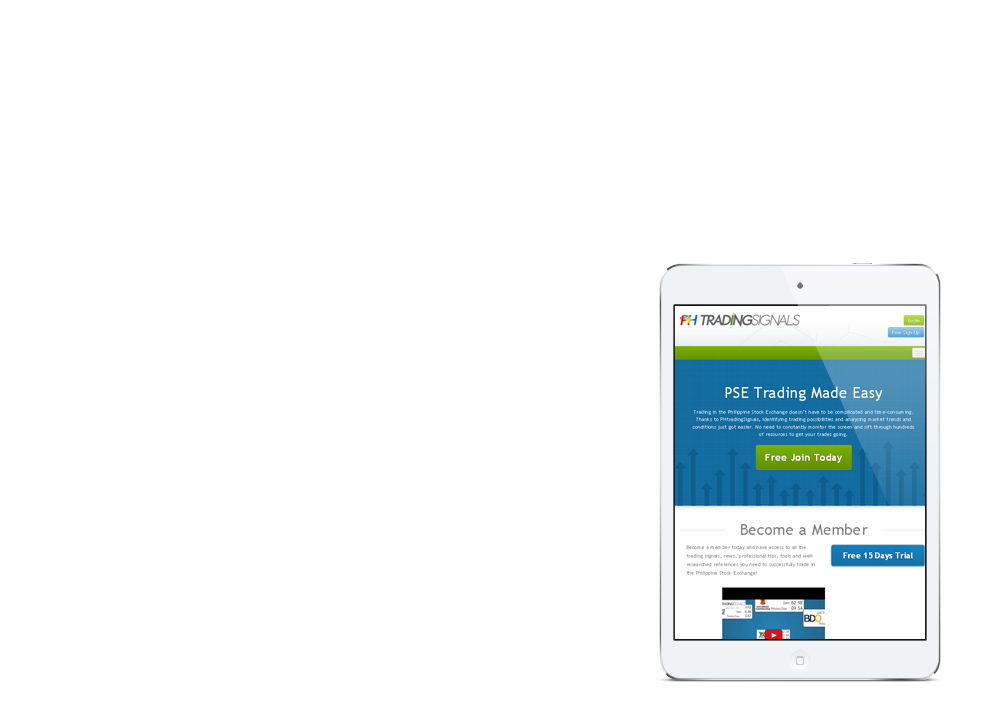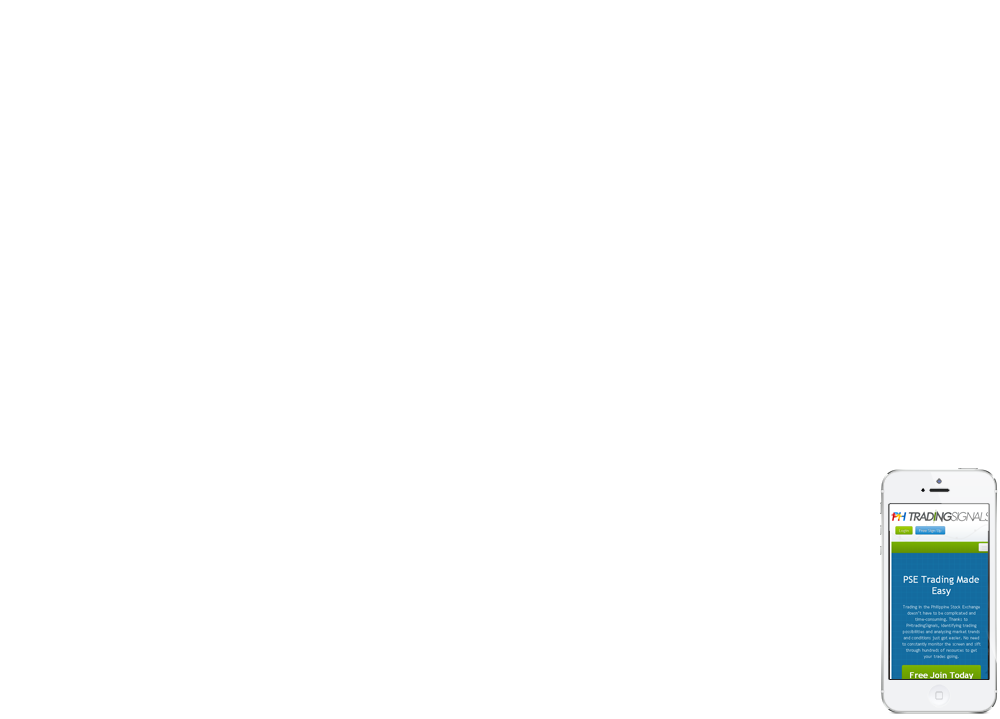 The Bottom Line.
By outsourcing with Everest Online Marketing, you can :
Eliminate overhead expenses because we provide the office space, equipment and utilities
Reduce costs related to staff training and turnover since we shoulder the expenses for you
Tap into staff expertise and company technologies in real time
Direct your efforts and focus all attention to your daily operations