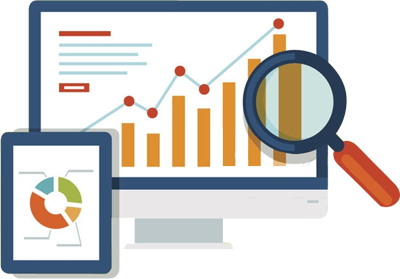 Search engine optimization is not the only solution you can use to make your website visible in search engine results pages. There is also Search Engine Marketing (SEM), which is aimed at moving your web pages on SERPs and attracting high quality visitors to your site using certain keywords through paid ads, paid inclusion and contextual advertising.
Everest Online Marketing can assist you in setting up effective search engine marketing campaigns for your website. From searching terms your website is most relevant for, to implementation of effective organic and paid marketing methods, to campaign launches, measurements and adjustments, we will guide you from beginning to end.
We are committed to tailoring our search engine marketing efforts to the needs of a business. So we guarantee that when you allow us to handle your SEM campaigns, not only will your website get noticed and jump high up on SERPs, but will also warrant conversions and return on investment. Now those are results you do not want to turn away from.