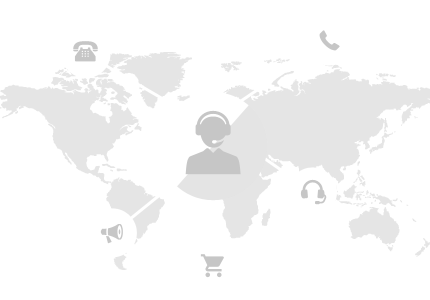 While the Internet provides companies with effective sales channel for their products or services, telemarketing remains as an effective strategy when it comes to reaching customers. It is an approach that allows businesses to bring their messages directly to the attention of their target market.
A business's telemarketing efforts will only pay off when done right. So if you have products or services that you would like to bring to the attention of potential customers or you want to offer or solicit information, Everest Online Marketing is the partner you need to make that happen.
We have handled a variety of sales accounts over the years and expanded our telemarketing solutions to fit a wide variety of needs. This only goes to show that we are capable of delivering telemarketing services using the best practices that can help your business achieve success. So whether you are looking to generate leads, collect data, improve customer relations, enhance retention rates or increase sales, we have the people and the equipment to get the job done and ultimately boost your business�s profitability.