Offshore staff leasing in the Philippines (PH) has gained tremendous momentum in the past decade, offering many advantages to businesses around the world. It is getting more and more popular and that's not a surprise because Offshore staff leasing in the Philippines provides a cost-effective and efficient solution to your business, allowing you to access top-tier talent while reducing their costs. Here are five great reasons why offshore staff leasing in the PH is a great option.
What is Offshore Staff Leasing?
Offshore Staff Leasing is a staffing strategy that involves the use of contract workers from countries developing countries like the Philippines. It is a method by which businesses can integrate a group of temporary employees abroad. The workers are employed by an outsourcing company, which then manages their work and pays the workers through the hiring company. This eliminates the need for the hiring company to establish its recruitment and staffing infrastructure, which can be expensive and time-consuming.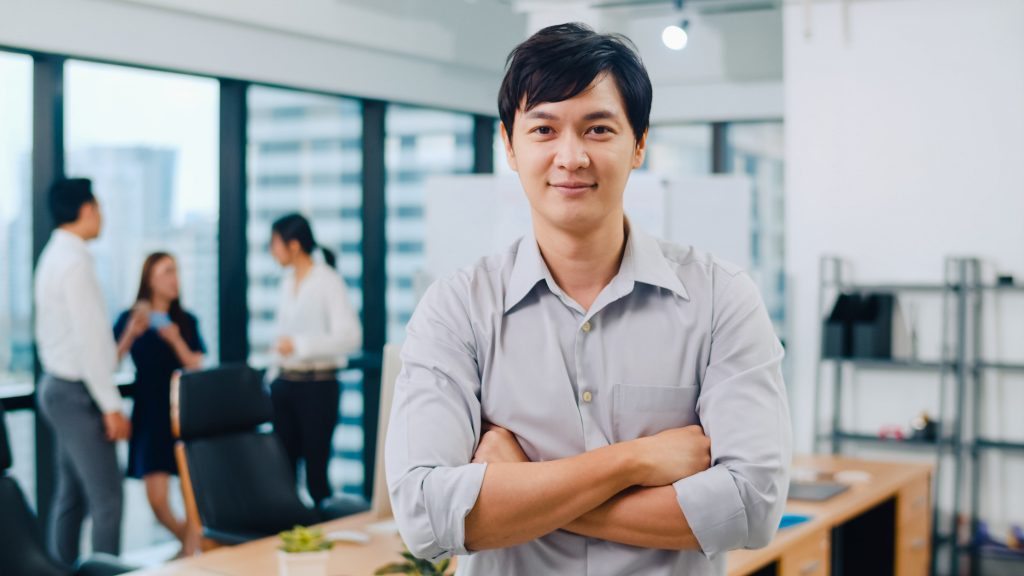 How does Offshore Staff Leasing work?
Offshore Staff Leasing works in a way that fills positions in remote locations such as offshore locations. It works by outsourcing the search for, screening, and interviewing of candidates for a specific position in your company. 
Most offshore staffing companies specialize in placing skilled professionals in a wide range of industries, including technology, creative services, medical, and financial services. You can also find offshore staffing agencies that specialize in a specific industry. It is a good option if your company needs a temporary or contract-based workforce.
Offshore Staff Leasing in the Philippines
The Philippines is now referred to be the "BPO capital of the world" due to the BPO industry's rapid expansion and development, which has made it one of the top outsourcing or offshoring destinations in the world. As of 2022, the BPO industry had a $29.1 billion revenue. The Philippines is a popular destination for foreign workers because of its low cost of living and its willingness to accept foreign workers.  You can also save your time and money by streamlining the recruitment process.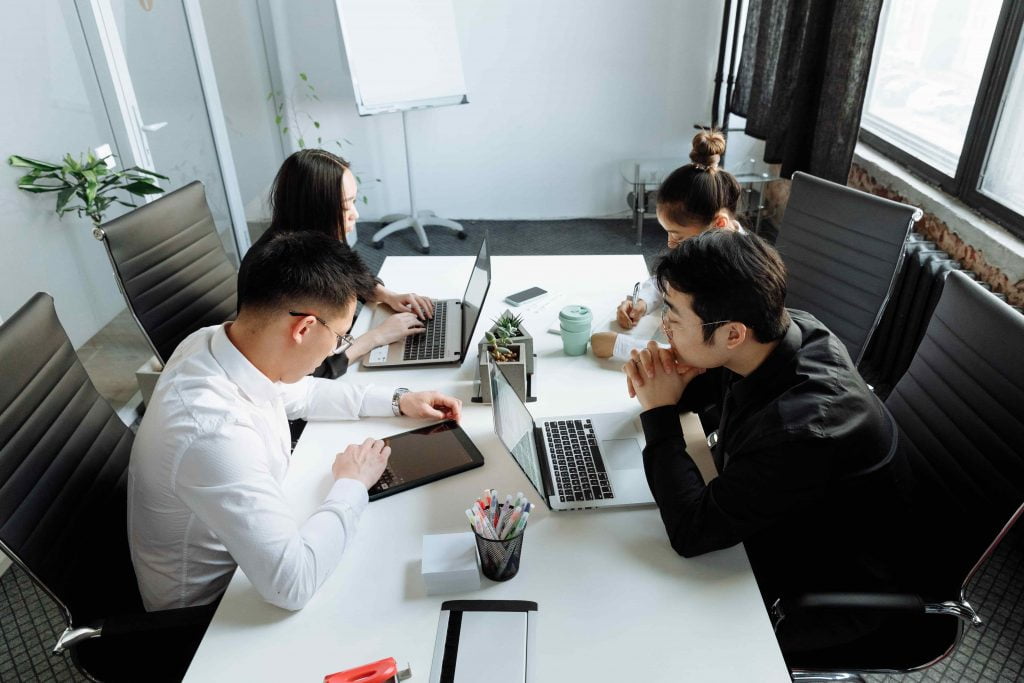 Offshore Staff Leasing in the Philippines is a specialized service that helps businesses find temporary or permanent overseas staff. With this Offshore Staffing Solutions, your business can find the perfect employees without the hassle and expense of recruiting from overseas.
Five Reasons why Offshore Staff Leasing in the PH is great
Here are the top five reasons why you should choose offshore staff leasing in the Philippines, come and know its benefits!
You can communicate and work easily with Filipinos.
The Philippines is not only educated but also known as the home of an English-speaking workforce. Being literate in the English language is a valuable asset for businesses looking to outsource specific tasks. 
Besides, Filipino workers are capable of understanding complex instructions and have a strong work ethic, making them ideal for various roles. This means businesses can access top-tier talent without investing heavily in training and staffing. 
Having to work with foreign countries like the Philippines is always exciting. As a business owner, you get the chance to meet new people, experience new cultures, and save a lot of money.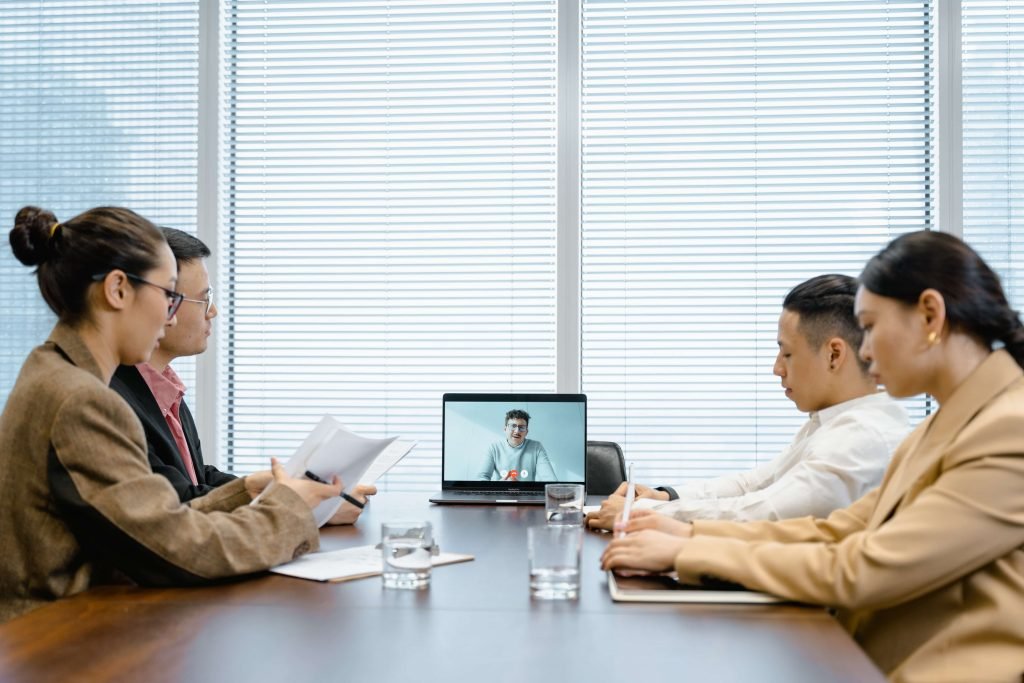 You will get access to a vast of Skilled Workers.
Offshore staff leasing in the Philippines has a very competitive labor market. The country offers offshore industry skilled employees. Many companies and universities provide employees with a skilled education.
The country is home to a vast array of people with different skill sets, meaning that you can find the perfect person for your business needs.  This is especially if you are looking for highly specialized roles, as you can quickly find the ideal person for the job. 
You can receive cost-effective services.
Offshore staff leasing in the PH is exceptionally cost-effective. The Philippines can be considered one of the most affordable countries in Asia. Its labor cost is significantly lower than in other countries, meaning that your business can save a substantial amount of money by outsourcing specific tasks to Filipino workers.
This makes it a great option for companies looking to cut costs without compromising on quality. Thus, you can save a lot of money and also get high-quality offshore staffing services.
You will get access to quality labor.
The Philippines has a well-developed infrastructure, which makes it easy for your company to access quality labor. The country has a strong telecommunications network and efficient transportation links, meaning businesses can quickly and easily access the talent your business need.
This makes it easy for your business to access top-tier talent from anywhere in the world.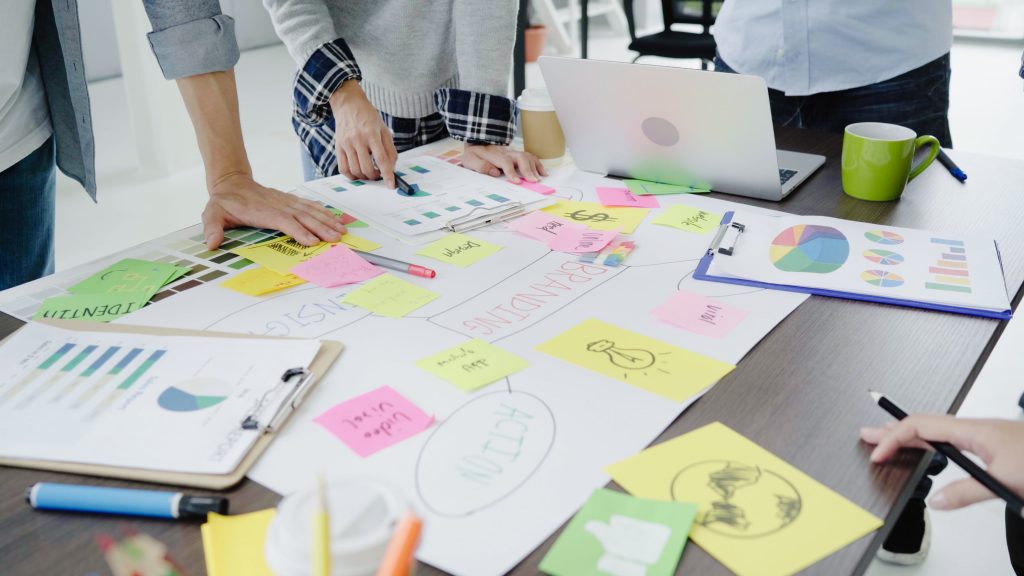 You can experience a more convenient offshoring staff leasing process.
The Philippines has a flexible legal system since Offshore staffing services in the Philippines have a lot of demand, the government implemented laws to make the process of outsourcing more convenient.
This makes it easy for your business to hire and manage offshore staff. This means that your company can quickly and easily set up an offshore office to operate your business smoothly.
Everest Offshore Staff Leasing
Offshore staff leasing or outsourcing your services to the Philippines is not just popular but also a great choice for businesses around the world.  If you are looking for some ways to save money without disregarding the operations of your business, then outsourcing your business or staff to Everest Online Marketing is a great way to do that. 
Our experienced managers will help you find the perfect employee for your business, and we will provide a range of services to make the process easy and hassle-free. Contact us today to know more!