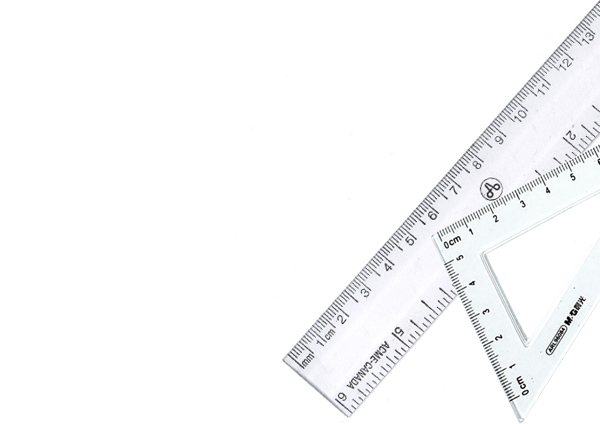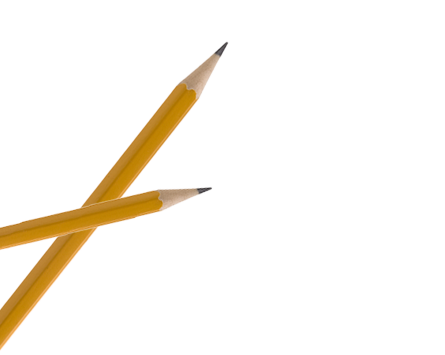 PHTRADING SIGNALS: ABOUT US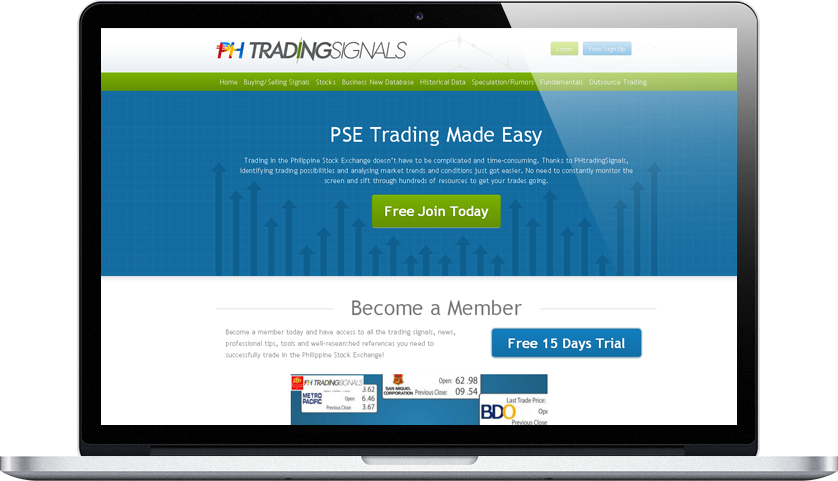 P

HtradingSignals aims to make trading and investing in the Philippine Stock Exchange easier. We understand the market is complex, so we have developed a site that delivers reliable trading signals, business news, stock market research, speculations and rumors that traders and investors can use to achieve successful trading results.

WHAT MAKES US REALLY BRIGHT
P

HtradingSignals is a website backed by highly professional traders who have years of experience trading in the Philippine Stock Exchange (PSE). The time we have rendered to successfully trade in the local stock market made us realize that most traders and investors do not have access to all the information they need to properly trade, requiring them to go through hundreds of resources that will aid them in deciding what and when to buy and sell stocks. We find this approach not only time consuming, but also puts traders at a disadvantaged position of buying and selling risky stocks that can lead to losses. Such a need for reliable information has inspired us to come up with this website that can be used by novice and seasoned traders and investors alike to guide them in making informed decisions when purchasing and selling stocks and, ultimately, yield profits while trading in the Philippine Stock Exchange. In order to provide high quality and goal-oriented trading guides, we closely monitor the situations in the Philippine Stock Exchange and make analysis based on time-tested techniques. Such worthy information can then be used by members without the need to go over the lengthy process of assessing algorithmic trading references and online research, thereby allowing them to properly manage their trades, minimize losses, and reap profits.

Design
Honing in on what they already know
B

ecause we believe that having a good basis of stock investment information is valuable to successfully trade in the local stock market, we are not only focused in providing useful trading signals. We also made our site a one-stop hub for useful information on how to make money trading in the local stock market. From basic stock information to practical trading tips, we have collected everything seasoned and novice traders and investors need to make trading all the more easier. We also pull out information directly from the Philippine Stock Exchange website on a daily basis and store them for future references, taking the grunt work out of traders' and investors' hands so that they can focus on what is more important to them—to earn profits in the Philippine Stock Exchange!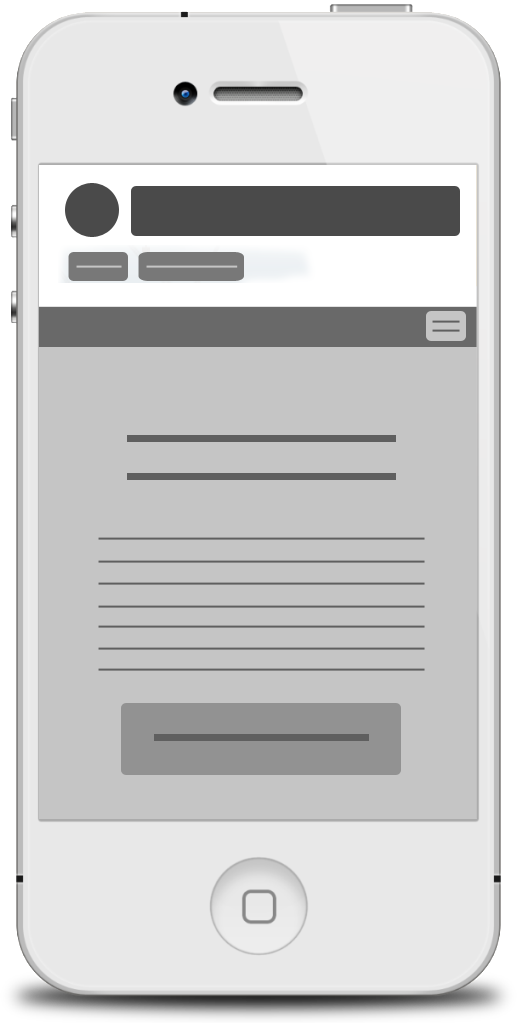 Wireframing the application lets us iterate on the different layouts of the application to find the best solution.
We then go through multiple design versions to get the look and feel of the application right.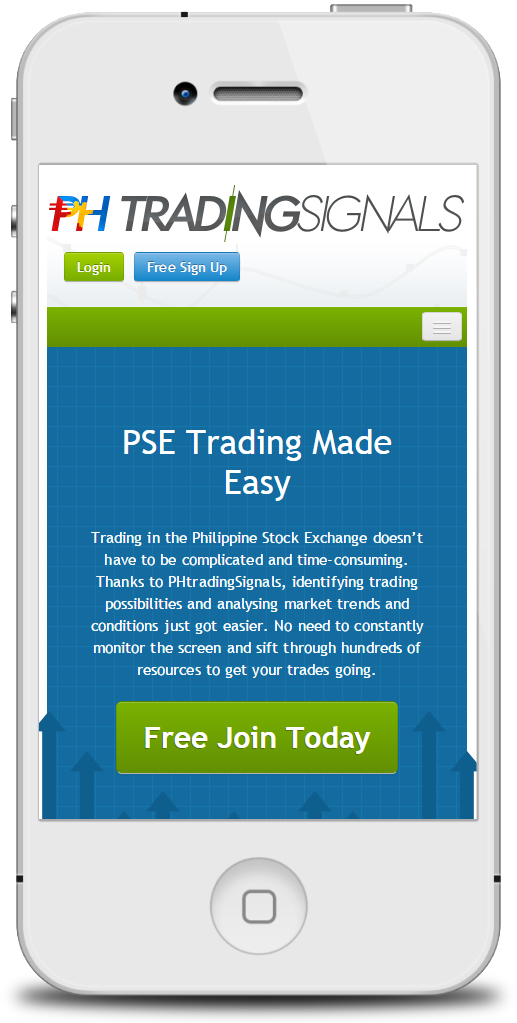 Once we land on the final design style we continually tweak it to get it perfect.

Focus on Users
O

ur team ran through the different personas to find the best design solution. We encourage strong ideas at this important stage of development to move away from more conventional solutions. We finally landed on an interface that achieved all of the above. We wanted the app to feel mature but still light hearted so added bright colourful elements.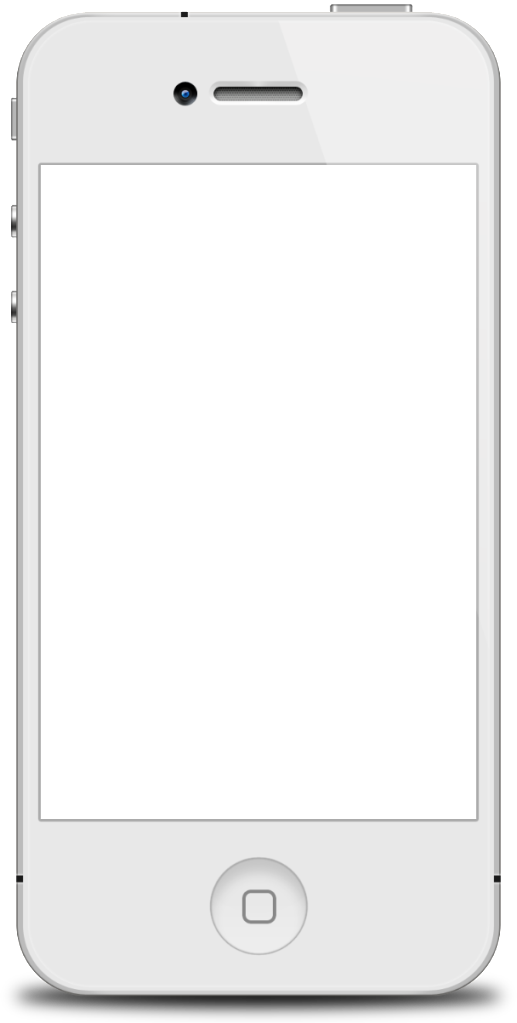 Fundamentals
G

auging a company's health just got easier. RentaPh collects all the information traders and investors need to size up what a company has its name.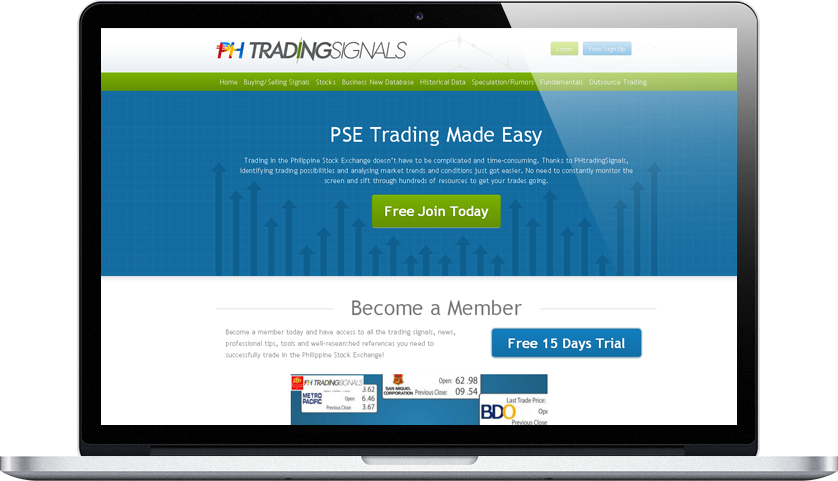 Quarterly Financial Report
Canvas provides support for Native HTML5 Videos that can be added to a Background.
Annual financial report
Complete control on each & every element that provides endless customization.
Income statement
Change your Website's Primary Scheme instantly by simply adding the dark class.
Balance sheets
Stretch your Website to the Full Width or make it boxed to surprise your visitors.
Statement of cash flows
We have covered each & everything in our Docs including Videos & Screenshots.
Parallax Support
Display your Content attractively using Parallax Sections with HTML5 Videos.