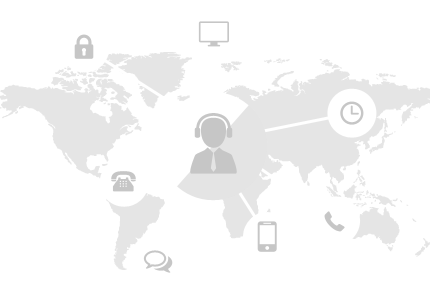 As a business owner, you certainly do not want to miss out on opportunities that promise profits. So if you are having a hard time managing your day to day operations, are beginning to miss deadlines or your customer service is taking a backseat, Everest Online Marketing's virtual assistance service might just be what you need to bring organization and productivity back to your business.
Through our virtual assistance solutions, we can provide a wide range of administrative services to your business, which include scheduling, data entry, email management, appointment setting, bookkeeping, online research and industry knowledge prep, among others. Because our virtual assistants are trained in various disciplines, we are certain we can provide a solution that meets your preferences and deliver the results you desire.
Remember: When running a business, you need to prioritize core functions to make sure you get profits. So rather than handling every task on your own, use the virtual assistance service Everest Online Marketing provides. With our help, you can save your sanity, bring organization back to your operations, improve the way you deal with your clients and better focus on the core competencies of your business.