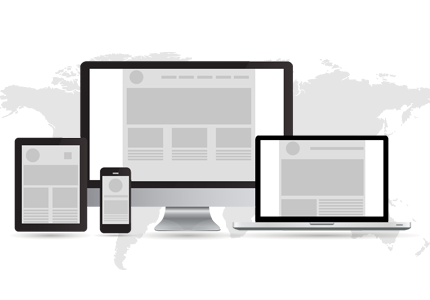 Web Design and Graphic Design
Your website not only serves as your business's identity online. It also functions as your primary link to potential customers. Likewise, the design formats and materials you use, such as logos, business cards, letterhead and brochures help in establishing the voice of your company, marketing your products or services, and connecting your brand with your target market. With the important roles they play, it is crucial they are designed to meet your goals.
Read more →
Our Skills
Graphic Designing

Business Cards

Brochures

Advertisment

Product Packaging

Interface Design

Company Graphic Materials

Layout and Production Design

Promotional Displays

Powerpoint template

Logos sets, icon sets
Static Website

Dynamic Website

Static and Dynamic Banners

Blog Themes

Website templates

CMS Templates

Logo sets, icon sets

E-commerce templates

Web brochures
Website Development
Every business needs an online presence, and the best way for any business to make an impact online is through a website. It is not enough to just have any website, though every business must represent itself well through a website that will surely attract the attention of potential customers. What gets people's attention on the Web is a well-designed website, and this is one which we can help provide you with.
Read more →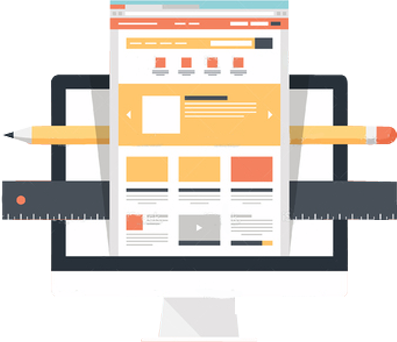 Our Skills
E-commerce implementation

Website development

Internet Applications

Webmasters tools

LAMP platform

Members area integration

Server side scripting

Website forms

Payment gateway integration
Programmer
Client server applications

Object oriented programming

Systems design and analysis

Accounting system

Timekeeping programs

Windows based programs

Linux based programs
Website maintenance

CMS operator

Sending and replying emails

Updating of Website pages

Website statistics and analysis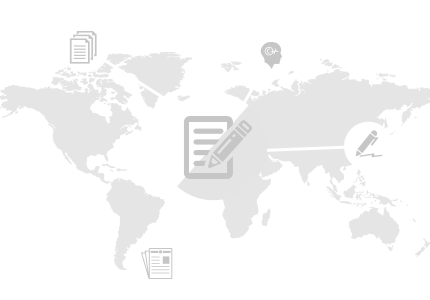 Copywriting & Creative Writing
Strong and creative words can influence decisions and encourage people to take action. So if you want to get the word out about your website, product or service or you want to connect with your target market at some practical or emotional level, it is not enough that you just use visuals. They should be accompanied by influential words that bring your message through.
Read more →
Our Skills
Base Skills
Speaks and writes English fluently

Imaginative and resourceful

Highly motivated and works well under pressure

MS Office and Adobe Photoshop proficient

Internet savvy. Excellent researcher

Can work ideas alone or in a group
Computer Skills
Spreadsheets (MS Excel) 10

Word Processor (MS Word) 10

Data Presentation (MS Powerpoint) 10

Internet Use 10
Other Skills
Researching

Encoding

Affiliate Marketing